Phuket Charter Boat provides premium quality Phuket Day Charters, Motor Yacht Charters, Sail Boat Charters & Bareboat Charters.
With more than eight years of expertise in running yacht charters from Koh Lanta, we now have extended
our charter services to Phuket.
Phuket provides numerous sailing itineraries for you to enjoy the wonderful delights of Thailand including although not limited to glittering gigantic limestone pinnacles, immaculate beaches, green/blue waters and many more. With Phuket Charter Boat you can visit chic resorts, traditional fishing villages and scenic anchorages combined with the finest scuba diving and snorkelling locations on the planet.
Phuket Yacht charters provides you with yachts and boat rental services for sailing in Phuket and beyond to its surrounding islands that include the stunning Phi Phi Islands. Our fleet includes crewed yachts and motor boat charters.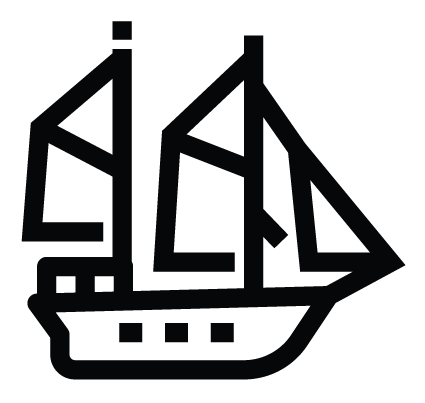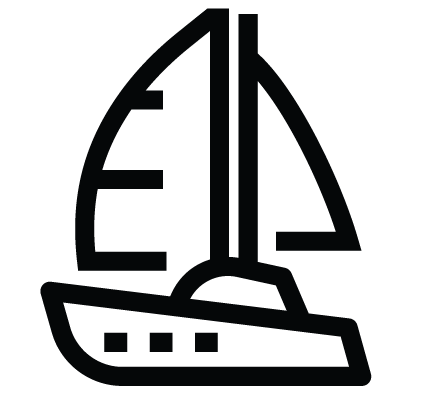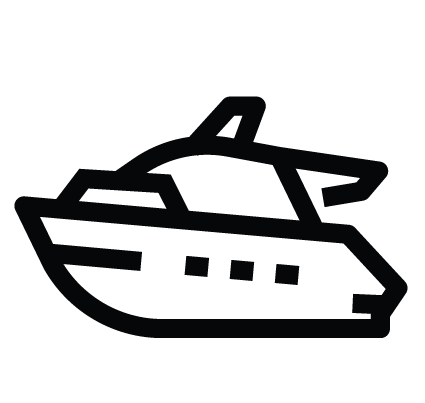 Crewed Yachts
We offer a wide range of fully crewed yachts that are ideal for a relaxing charter, both for beginners and experienced sailors.
Bare Boats
Qualified sailors can also explore our bare boats, available for your own private charters in the Phuket area and surrounding areas.
Motor Yachts
Motor yachts give you the freedom from the wind and are available in budget models up to luxorious superyachts.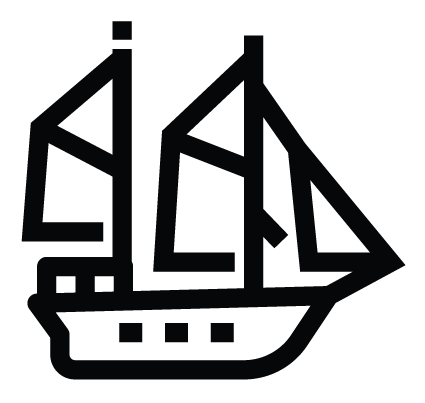 Crewed Yachts
For tourists, the yachting authorities of phuket maintain a decent pack of services so that they can enjoy their time up to the fullest. All the charters phuket are...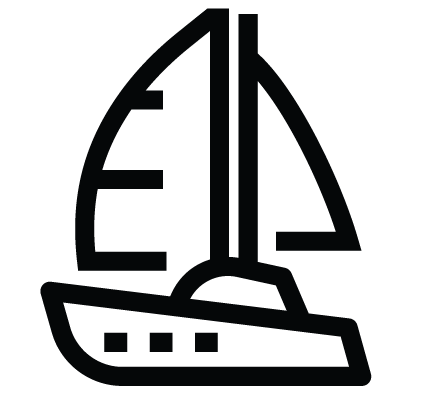 Bare Boats
Our armada of Phuket yacht hire offer their sailors with, secure sailing efficiency with the guarantee that all yachts have underwent painstaking maintenance...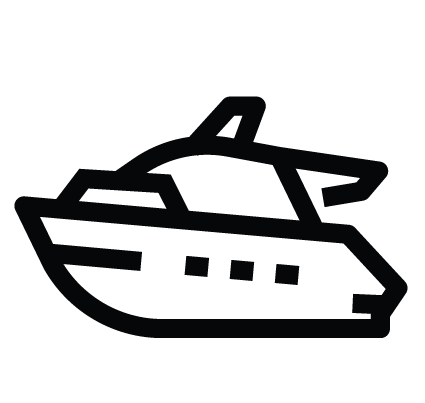 Motor Yachts
You can choose any type of yacht that you like in terms of design and size as there are no restrictions on anything. There is also an option for selecting a captain so that you...