Holidays At Their Best With Phuket Super Yachts
     Going on a holiday this fall? How about sailing in a yacht in the middle of a lake along with your family members and friends? Phuket is a very famous yachting destination that attracts tourists from all over the world who are looking for a pleasant holiday experience. It is a place that people must visit once in a lifetime as the yachting authorities there offer remarkable facilities at affordable rates so that people of all income groups can have fun without worrying about running out of money. Phuket super yachts are fancied by a lot of people who love to sail with all the premium facilities.
What to expect from phuket yacht service?
     Phuket yachting authorities have very clear guidelines for the tourists and yachters. Their services are considered to be the finest and you can go for them without worrying about anything. All the tourists who consider a phuket yacht charter are provided with some decent facilities so that they can live their holidays up to the fullest.
     Travelers who are looking for quick yachting are also provided with appropriate services at affordable prices. If you have lots of friends and you have decided to throw a party for them, then it is recommended that you book a phuket yacht as it is full of facilities that you might need in hosting a functional party. Yachts have a decent living room and they also remain full on electricity so that you can keep your party going as long as you want.
Some tips to choose the best in class phuket yacht charter:-
     Before you choose a yacht charter, you should make sure that all the facilities that you asked for are present there.
     Make sure that you hire a crew as it would become very difficult for you to look after your friends and navigating the yacht.
     You must learn everything you can about the yacht charter so that you can pick the most suitable one.
Phuket super yachts are very comfortable as they are rich in all types of services that as a tourist you might need. So for an excellent holiday experience, you should plan your holidays to phuket this time.
Featured Charters and Phuket Super Yachts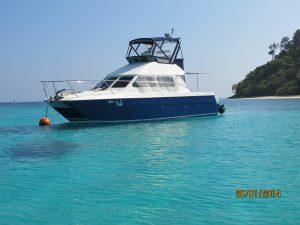 Phuket Weather Honky Cat good for 12 pax 38,000 for the first 6pax local tour, 1000b for each over 6 pax snorkel gear, lunch,soft drink…
Hull: Catamaran
Max Guests: 12
Price: ฿ 38,000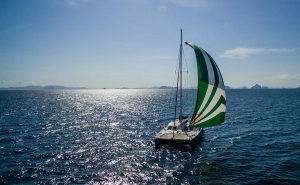 Price guide Low From ฿ 31,450 Medium From ฿ 36,550 Peak From ฿ 49,300 Phuket Weather Mahayana This 51ft custom built Aluminium catamaran is the…
Hull: Catamaran
Max Guests: 20
Price: ฿ 31,450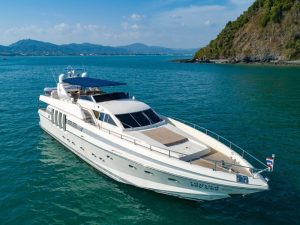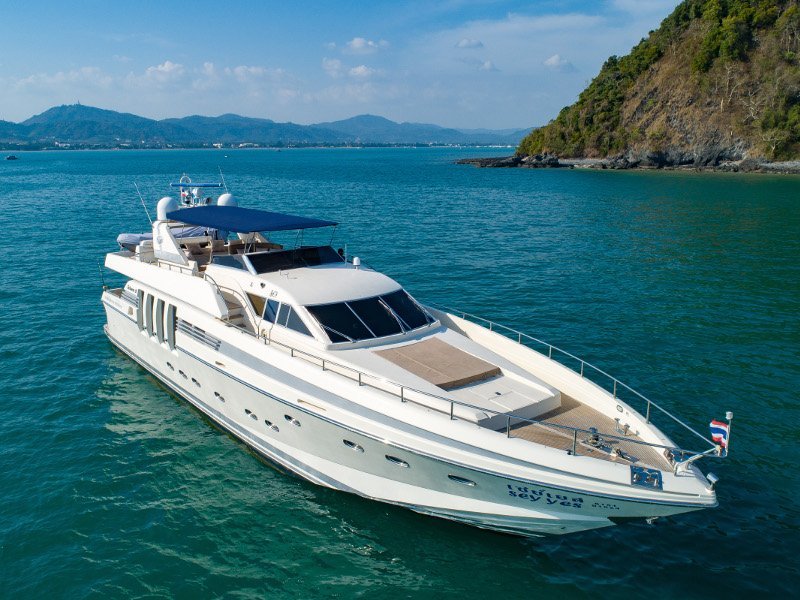 Characteristics: Total length: 89 FT.  Width: 6.3 m.  Draft: 2.3 m.  Max. Speed 35 knots  Capacity: 30 people + 4 people crew.  Cabins: 4 guest…
Hull: Mono
Max Guests: 10
Price: ฿ 110,000